Flights to Coimbatore
Coimbatore has numerous standout landmarks of religious, cultural, and historical importance. The city also has a lot of options for shoppers ranging from bazaars, flea markets, shopping malls, and complexes.
Book Flights to Coimbatore now and do forget to visit:
Tourists Attraction in Trivandrum
Kovai Kondattam
A must-visit for all, and especially for families and leisure travelers, Kovai kondattam, is an adventure park where you can spend eternity exploring the entertainment options.
However, the best part is that it is an eco-friendly theme park.
What is even more fascinating is that it also serves as an unconventional venue for conferences, business meetings, corporate receptions, and parties.
Marudhamalai Hill Temple
The Marudhamalai Hill temple is situated on a 500 ft highland in the Western Ghats. Its location is also prominent for growing medicinal herbs used extensively in the ancient medical practice, Ayurveda.
The temple is dedicated to Lord Muruga and garners an ambiance of serenity and rejuvenation.
Coimbatore International Airport Information
The 18th busiest airport in India, the Coimbatore airport has one second longest runway in the state. The Coimbatore International Airport was the nation's first-ever airport to utilize solar energy for the utility grid system.The airport operates two international and six domestic airlines. Future expansion plans are ongoing. It includes a bigger runway to accommodate larger aircraft movement, an extra taxiway, additional parking bays, and new aerobridges.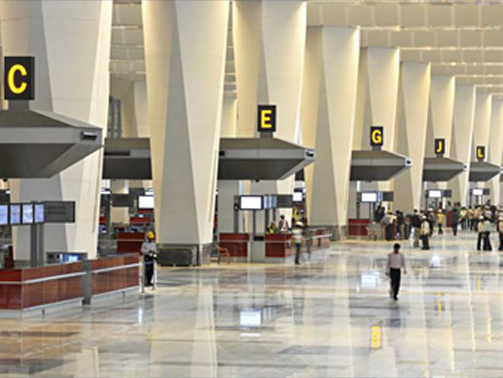 Facilities
Money Exchange
ATM
Wi-Fi
Lounge
Telecommunication
Self Check-In
First Aid Centre
Restaurants, and other F&B Outlets
Child Care Centre
Assistance for Physically Challenged