India will probably resume regular International flights again from March
A government official has said that India is likely to resume regular International flights starting from March 15 in effect with standard operating procedures, so, we'll soon get to see a lot of arrivals and departures of foreign flights at Indian airports.
This decision will surely bring a smile to thousands of faces who wanted affordable US to India flight tickets for a long time. The prices have almost doubled between the USA and India because the flights are not in operation on a regular basis as there are additional complexities and restrictions on international flights.
Keeping in view that the COVID cases are now declining at a comforting rate, The Civil Aviation Ministry of India went in a consultation session with the Indian health ministry to discuss the same. Approval from the health ministry is mandatory before allowing international flights to operate regularly like pre-COVID times because COVID is still present. A government official, who would like to keep his identity hidden, said that the Indian Civil Aviation ministry is almost on the verge of making the decision to resume regular international flights from March 15, and the guidelines established on February 14 will remain in effect for these flights. However, there are no official announcements as of now.
In November 2021, The Aviation Ministry of India was planning to resume regular international flights from December 15, 2021, but the sudden entry and rise of Omicron cases made the Indian government postpone its plans to resume international flights like pre-COVID times. The current ban on international flights will remain in effect till February 28, 2022.
When the first wave of the COVID pandemic swooped all across the globe, India imposed a ban on international flights on March 23, 2020. Then, some special flights were put into action to bring back Indians that were stuck in foreign countries during the period of global lockdown. Soon after that, air bubble flight agreements came into the picture. They were temporary agreements between two countries; their sole purpose was only to help citizens reach their home-based country. Air Bubble flight agreements started with a lot of restrictions and high-safety protocols.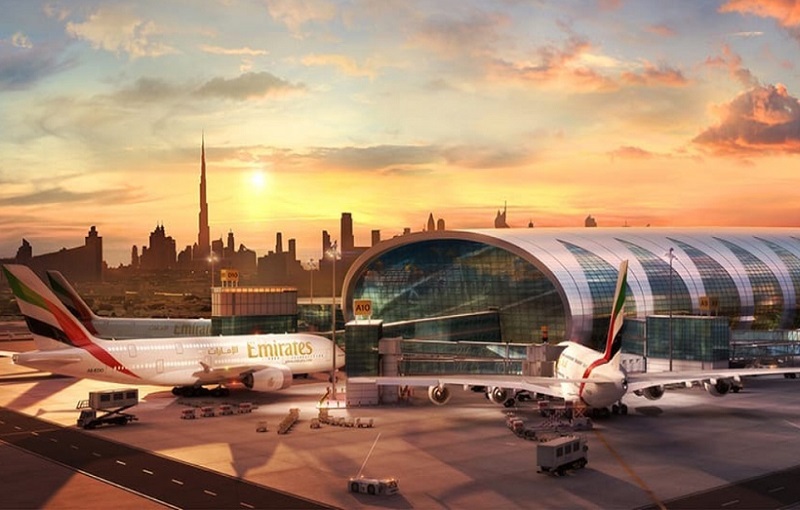 Currently, India is in Air bubble flight agreements with about 40 countries, including UK and USA. This agreement works only with mutual understanding between two countries. There has been a surge in the price of airline tickets because air bubble agreements restrict flight operations due to the pandemic.
The Health Ministry of India came up with revised guidelines for foreign travelers on February 14. These guidelines brought some sense of relief for foreign travelers. In these guidelines, the Indian health ministry brings an end to the prior mandatory 7 days of home quarantine and RT-PCR test on the 8th day after arriving in India. Now the foreign travelers have a choice between providing an RT-PCR test taken 72 hours prior to the flight and uploading double vaccination certificates at the Air Suvidha portal. Indian Health Ministry released these guidelines on mutual agreement with 82 other countries.
Many countries have already started resuming their international flights on a regular basis. India too will surely start commencing regular international flights soon. With this action, other countries will loosen the restrictions and will welcome flights from the US, India, and other countries to their airports.
After two years of hold, finally, we are allowed to plan an international trip during these summer vacations. With Airfarebooking, You can book affordable flight tickets and get the best business class deals from US to India. We hope you too are excited to explore new countries and cultures from different parts across the globe.
Also Read: Top-Rated Tourist Attractions in Nepal